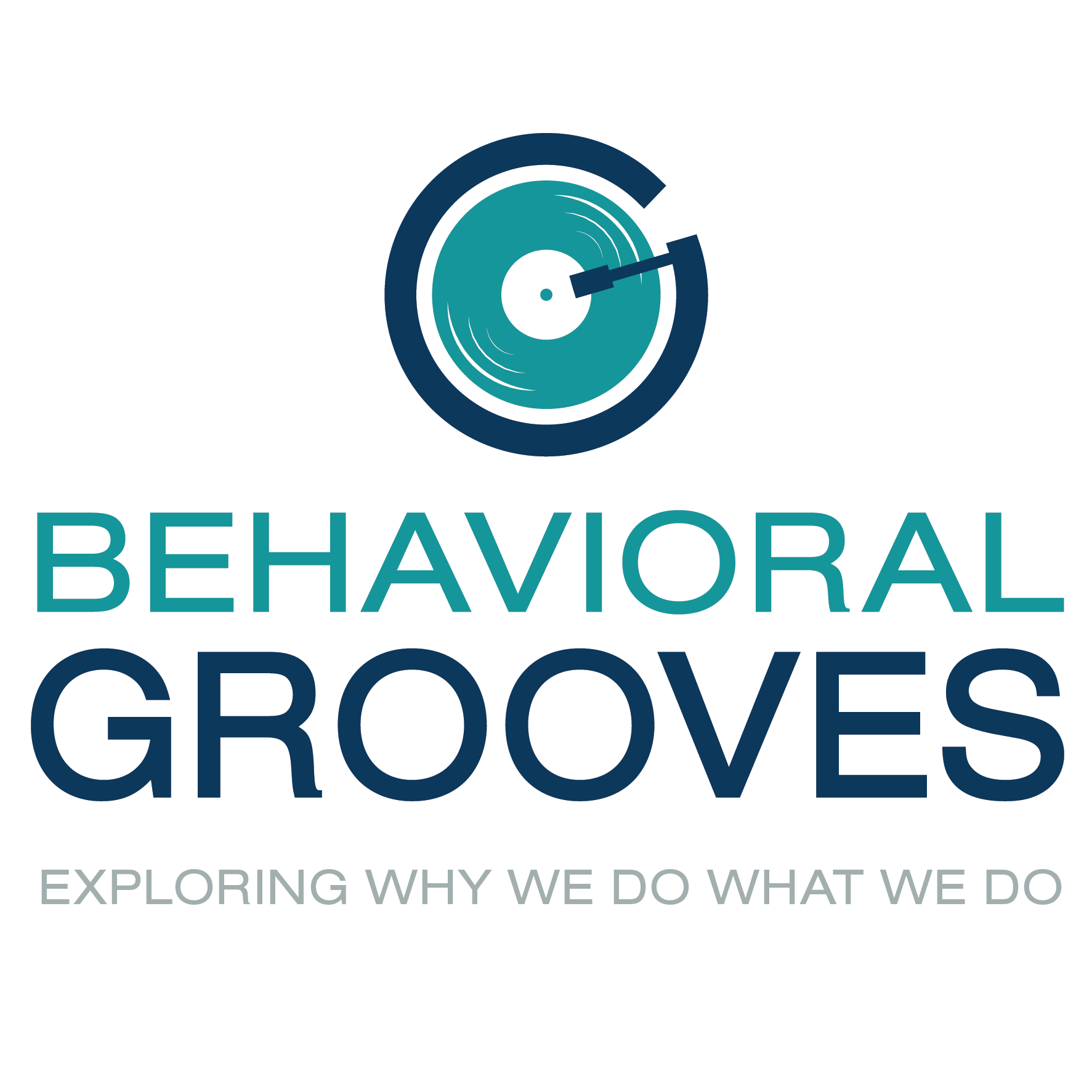 Stories, science and secrets from the world's brightest thought-leaders. Behavioral Grooves is the podcast that satisfies your curiosity of why we do what we do. Explanations of human behavior that will improve your relationships, your wellbeing, and your organization by helping you find your groove.
Episodes
Sunday Sep 10, 2023
Sunday Sep 10, 2023
Volunteering improves psychological well-being. Team Rubicon has researched this positive effect, not just on the communities it serves, but also on the well-being of its 170,000 volunteers. The organization applies military expertise and speed to provide fast response and social support to those who have suffered a disaster. We learn from David Burke and Patti Norberg about the many benefits they have found with volunteering.
David Burke is the Chief Program Officer at Team Rubicon, an organization that was founded by US armed forces veterans in 2010 with the purpose of voluntarily joining together to work on missions in the aid of regular citizens who are suffering because of natural disasters. Patti Norberg PhD is a Professor of Marketing at Quinnipiac University in Connecticut, and also a good friend of Tim Houlihan.
Team Rubicon is a veteran led humanitarian organization that serves people before, during and after disasters and crises. It's a movement of thousands of people that work domestically and internationally from mitigating the effects of fires, floods and natural disasters. They are instrumental in missions to rebuild people's homes, surge medical capacity and provide clean water. 
From the offset, the purpose of Team Rubicon was not just to help disaster survivors, but also to support veterans' well-being after leaving the military. And Team Rubicon goes one step further by actually researching the effects on well-being and mental health. Kurt and Tim discuss the findings from this research and how it is shaping the ongoing work of Team Rubicon.
Topics 
(4:37) Welcome and speed round questions.
(6:56) What is Team Rubicon?
(8:53) How does a military background help Team Rubicon volunteers?
(11:01) What makes Team Rubicon different from other volunteer organizations?
(18:00) How Team Rubicon takes care of the mental health of its volunteers.
(21:33) The social connection that comes from volunteering.
(28:36) How volunteering helps make you feel significant.
(31:47) The next studies on psychological well-being with Team Rubicon.
(35:19) What's next for Team Rubicon?
(39:31) Grooving Session with Kurt and Tim on volunteering.
© 2023 Behavioral Grooves
Links 
Team Rubicon: https://teamrubiconusa.org/ 
"Our Epidemic of Loneliness and Isolation" by Dr Vivek Murthy, U.S. Surgeon General: https://www.hhs.gov/sites/default/files/surgeon-general-social-connection-advisory.pdf 
Carol Ryff's, Psychological Well-Being Scales: https://ppc.sas.upenn.edu/resources/questionnaires-researchers/psychological-well-being-scales#:~:text=WHAT%20THE%20QUESTIONNAIRE%20MEASURES,in%20life%2C%20self%2Dacceptance. 
Behavioral Grooves Patreon: https://www.patreon.com/behavioralgrooves