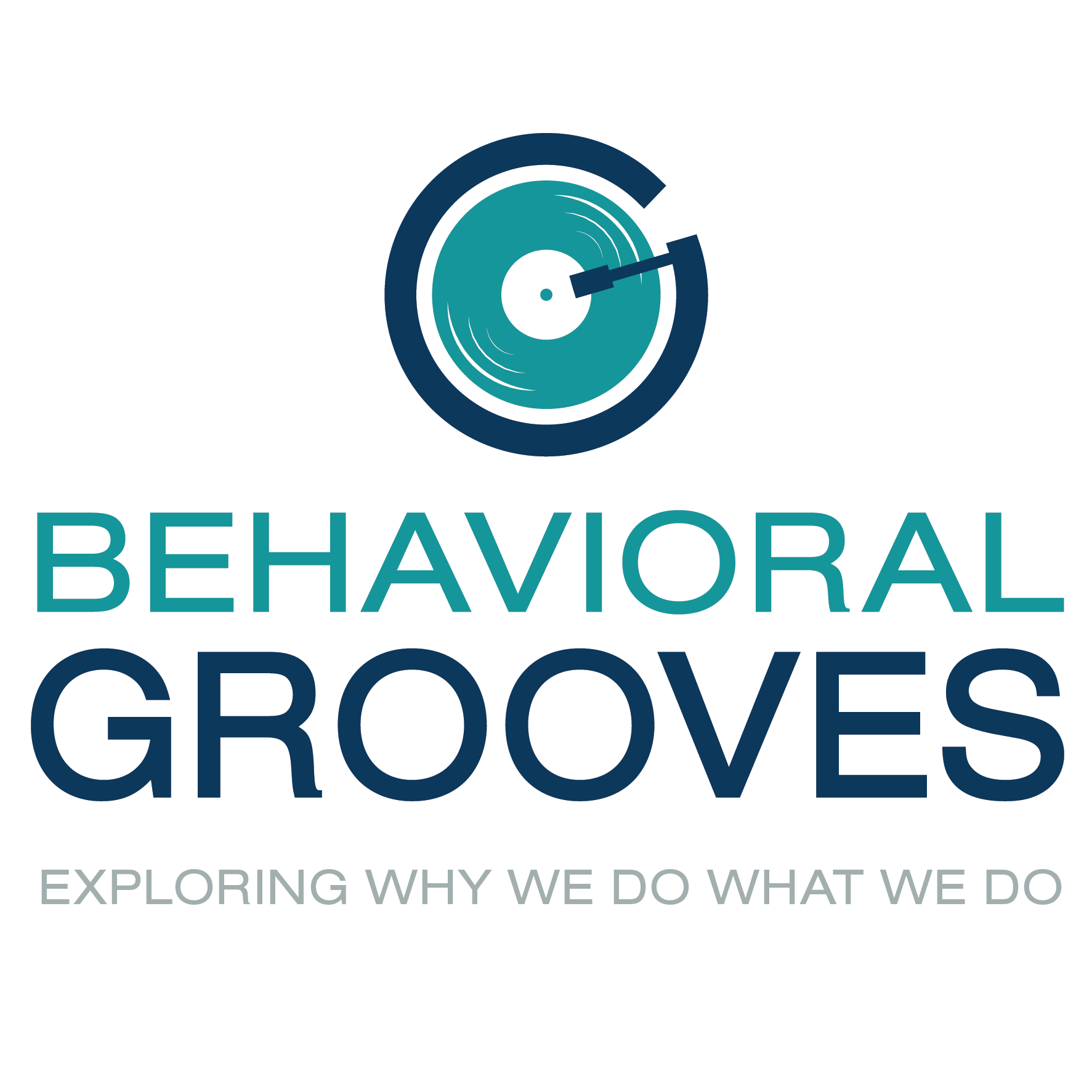 Stories, science and secrets from the world's brightest thought-leaders. Behavioral Grooves is the podcast that satisfies your curiosity of why we do what we do. Explanations of human behavior that will improve your relationships, your wellbeing, and your organization by helping you find your groove.
Episodes
Wednesday Jan 26, 2022
Wednesday Jan 26, 2022
Societies around the world are getting older; a combination of people living longer and having fewer children. The 85+ population is now the fastest growing demographic on the planet. The causes and, more importantly the impacts of living longer are significant, both for society and as individuals. This is what we discuss in this episode with Bradley Shurman, a demographic futurist, who has authored the recently published book The Super Age: Decoding our Demographic Destiny (https://amzn.to/3tYus39). 
Bradley shines a light on the crucial topic of ageing. He reveals the shocking truth about the impact of wealth on our longevity. And he shares his two surprising tips on how to live a long and meaningful life. As always, we round up our episode with our Grooving Session where Kurt and Tim dwell on some of the take-aways from the conversation with Bradley. 
If you are a regular listener to Behavioral Grooves, please consider donating to our work through Patreon  https://www.patreon.com/behavioralgrooves. We also love reading your reviews on the podcast. We recently had a listener write a simple "Thank you for this podcast" in the review section, and believe us when we say that just that one small sentence made our day! 
Topics
(2:56) Welcome and speed round questions.
(7:14) What is a Super Age society?
(11:29) How improving infant mortality rates has flipped the world's demographics around.
(14:39) What are the impacts on society of fixing youth mortality?
(22:37) How Bradley was influenced by his grandparents' experience of aging. 
(24:54) The shocking correlation between wealth and longevity. 
(30:43) The universal trend of people wanting to die at home.
(34:06) If you're not learning, you're not earning. 
(37:47) What is on Bradley's playlist?
(39:47) Grooving Session discussing what we learned from Bradley.
© 2021 Behavioral Grooves
Links
Groovy Snacks Newsletter: www.behavioralgrooves.com 
The Super Age: Decoding our Demographic Destiny: https://amzn.to/3tYus39 
Dolly Chugh, Episode 230, How Good People Fight Bias: https://behavioralgrooves.com/episode/how-good-people-fight-bias/
Musical Links
Tony Bennett and Lady Gaga "I've Got You Under My Skin": https://www.youtube.com/watch?v=xyTa_gJkYwI 
Ella Fitzgerald, live in Berlin: https://www.youtube.com/watch?v=o5WQfkRZKFc 
Comments
(2)
To leave or reply to comments, please download free Podbean or
Thank you Vickyu85 - we are lucky to get some great guests! This being one of many. I have to admit, I wasn't sure when we booked him but after reading The Super Age and talking with him - WOW!
OMG you guys keep on delivering. I live in a multigenerational house and this interview really struck a cord. Thank you!