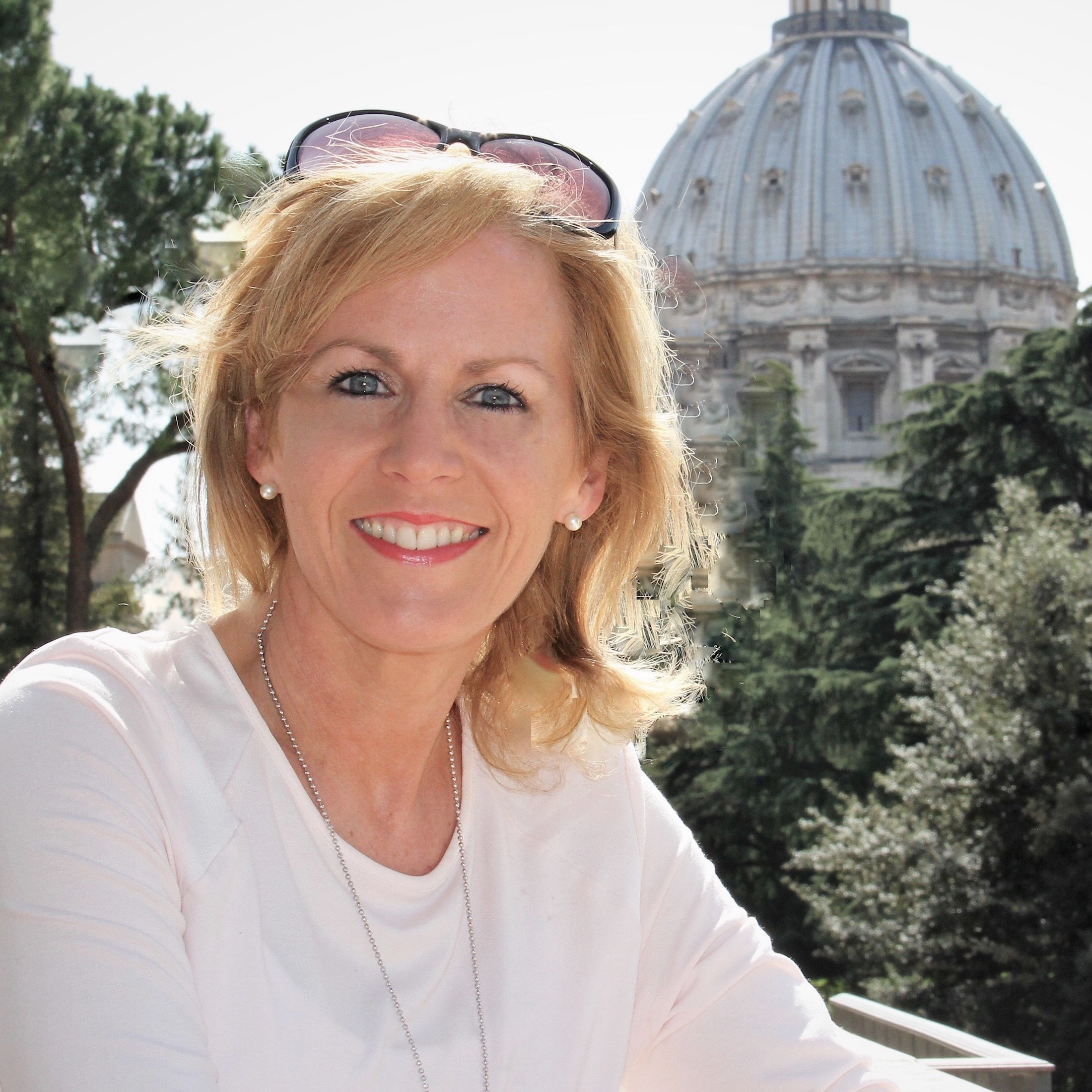 Nuala Walsh is a strategic adviser with MindEquity, working with organizations to create reputation, commercial and cultural change. She is a global leader, an award-winning marketeer, and a behavioral scientist. Nuala has nearly 3 decades of strategic, commercial, and governance experience in asset management, investment banking, and consulting. All her strategic solutions are informed by decision science & behavioral frameworks.
Nuala is also the Non-Executive Director of GAABS, the Vice-Chair of UN Women, and she has been the Chief Marketing Officer, Standard Life Aberdeen. In short, she's a remarkable person whose insights are worth paying attention to as both a practitioner and a researcher.
We spoke with Nuala recently about some investigations she completed on two topics. The first was to understand the impact that fake news has on our 'remembering' self. What she discovered is that our memories don't discriminate between true or false information – we tend to remember it all roughly the same way, when we believe it at the start.
The second area we discussed was about whistleblowers in modern corporations. Without the proper environment, whistleblowers don't act or can be maltreated within an organization when they do raise their hands. Nuala's got some ideas on how to change that. Here's her list of tips for improving your corporate culture to support whistleblowers:
Reframe. The word whistleblowing is a negative word, so reframing it as "speaking up" could be more positive. There's a shift in how companies can rewrite how they message to employees.
Economic. Scandalized companies earn 4% less than firms that have not experienced major scandals. So by definition, a company could earn 4% more if it's clean and could impact employees' wages should they go to another firm.
Rewards. Rewarding employees with relevant incentives and she is quick to recommend against financial, such as appropriately recognizing people, sharing salient stories of courage, talking about people in the company, people outside the company as role models…all of these can contribute positively to better company culture.
By taking bad behavior out of the shadows or removing the Social Norming effect of removing it from secrecy is a powerful tool. But you can't just point to somebody internally to highlight their courage, leaders need to appropriately highlight teams that have called out errors that prevented disasters. It's best to not pinpoint an individual because of personal risk and a lot of potential threats.
Make it Normal. Employees won't speak up in a dangerous work environment. The more you make the environment open and communal and part of the cultural norm, the less fear that is induced on people and the greater likelihood they'll point out bad behavior when it happens.
We hope you enjoy our conversation with Nuala as much as we did. If you like it, please don't hesitate to give Behavioral Grooves a quick rating on your listening app.
Links
Nuala Walsh: https://www.linkedin.com/in/nualagwalsh/
Anthony Hopkins: https://en.wikipedia.org/wiki/Anthony_Hopkins
Robert De Niro: https://en.wikipedia.org/wiki/Robert_De_Niro
Dan Gilbert: https://psychology.fas.harvard.edu/people/daniel-gilbert
Daniel Kahneman: https://en.wikipedia.org/wiki/Daniel_Kahneman
Elizabeth Loftus: https://en.wikipedia.org/wiki/Elizabeth_Loftus
Common Biases and Heuristics: https://docs.google.com/document/d/1XHpBr0VFcaT8wIUpr-9zMIb79dFMgOVFRxIZRybiftI/edit?usp=sharing
Merle van den Akker: https://www.moneyonthemind.org/about
The Innocence Project: https://innocenceproject.org/
Josef Mengele: https://en.wikipedia.org/wiki/Josef_Mengele
Ted Bundy: https://en.wikipedia.org/wiki/Ted_Bundy
Ann Rule: https://en.wikipedia.org/wiki/Ann_Rule
OJ Simpson: https://en.wikipedia.org/wiki/O._J._Simpson
Bibb Latané: https://en.wikipedia.org/wiki/Bibb_Latan%C3%A9
John Darley: https://en.wikipedia.org/wiki/John_M._Darley
Kitty Genovese and The Bystander Effect: https://en.wikipedia.org/wiki/Murder_of_Kitty_Genovese
Robert Cialdini: https://www.influenceatwork.com/
Cass Sunstein: https://hls.harvard.edu/faculty/directory/10871/Sunstein
GAABS: https://gaabs.org/
Bloomberg: https://www.bloomberg.com/
Nudge: https://en.wikipedia.org/wiki/Nudge_(book)
Predictably Irrational: https://en.wikipedia.org/wiki/Predictably_Irrational
On False Creating False Memories: https://www.ncbi.nlm.nih.gov/pmc/articles/PMC5407674/#:~:text=The%20Deese%2C%20Roediger%20and%20McDermott,recall%20or%20recognize%20these%20words.
"On the prediction of occurrence of particular verbal intrusions in immediate recall" https://pubmed.ncbi.nlm.nih.gov/13664879/
Musical Links
Tim Houlihan "Another Orion": https://timhoulihan.bandcamp.com/track/another-orion
Eurythmics "Here Comes the Rain Again": https://www.youtube.com/watch?v=ko8Ec7ojahU
Tina Turner "Proud Mary": https://www.youtube.com/watch?v=EqIpkMDRjYw
Queen: https://www.youtube.com/watch?v=tAZOFABpmIs
Michael Jackson "Billy Jean": https://www.youtube.com/watch?v=g3t9-kf7ZNA
Carmen Monarca "Habanera": https://www.youtube.com/watch?v=icJRTdpS2pU
U2 "Sunday, Bloody Sunday": https://www.youtube.com/watch?v=SCKcULlEydo
Van Morrison "Into the Mystic": https://www.youtube.com/watch?v=cpPSBzGEklE
Elvis Presley "Heartbreak Hotel": https://www.youtube.com/watch?v=OP6qK589_Bo
© 2021 Behavioral Grooves